A Doctor with a Love for Science
Dr. Nicole Hayre is an MIT graduate with an extensive background in research who has discovered the Oxytocin-Social Exchange System, a new social system in the body, which makes us healthier and look more radiant!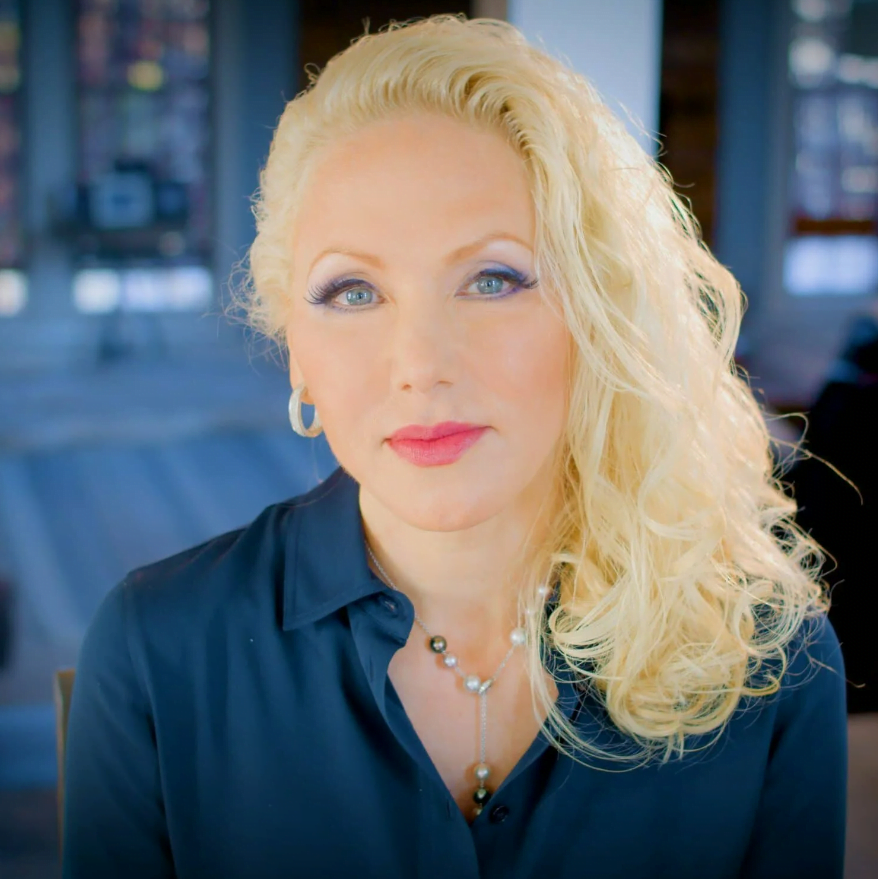 Dr. Nicole Hayre, MD, is an award-winning board-certified dermatologist, speaker, and researcher. After studying at the Massachusetts Institute of Technology (MIT), she received her Medical Degree from the George Washington University School of Medicine and Health Sciences. With a deep passion for research, she mapped an important gene, iNOS, while working in the lab of Merck Pharmaceuticals. Dr. Hayre then brought her expertise to the National Institutes of Health where she was part of the Human Genome Project.

In 2003, Dr. Hayre founded Cosmetic Dermatology Center in McLean, Virginia, where her practice has consistently been awarded "Best Dermatology Practice in Northern Virginia." Most recently, she has been featured in several notable beauty and health magazines, including Elle, Byrdie, and InStyle, among others.